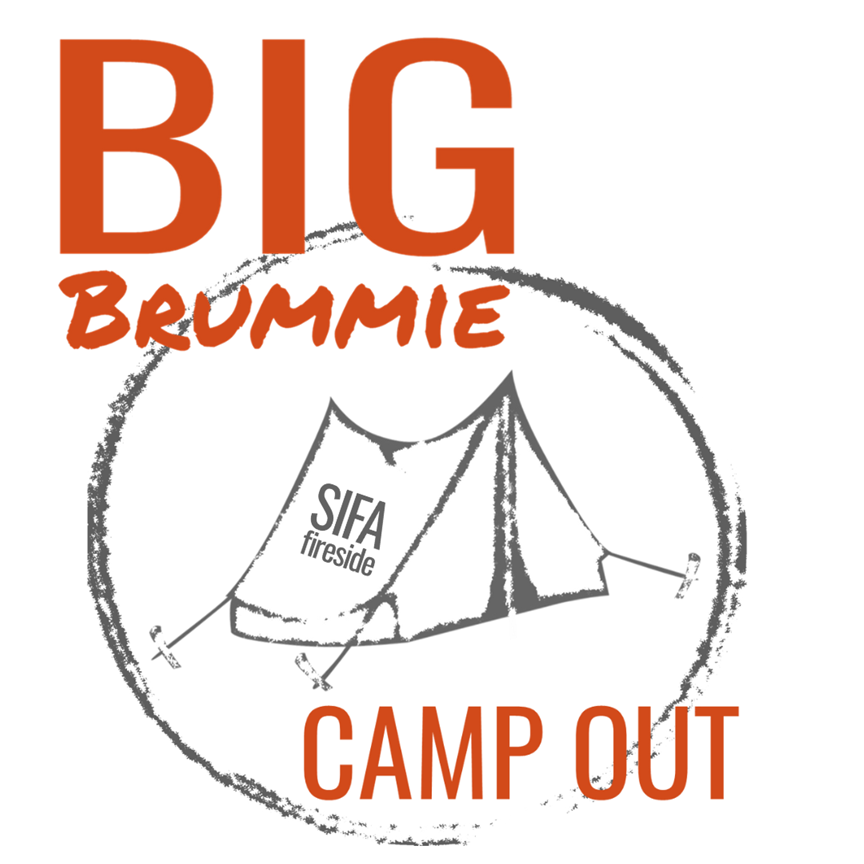 Get ready for your Campout….
The BIG Brummie Campout is happening on Saturday 2nd July.
Take a look at the resources below from some of our favourite BIG Brummie partners, and pick the activities that you want to get involved with.
Have a go at BBQ Bingo or DIY Bunting, toast some marshmallows to make smores, or perhaps this is the perfect opportunity to talk to your family about homelessness and positive action.
And don't forget the soundtrack to your campout…
This year we have collected songs for you that inspire and motivate us. Songs straight from our Drop in chosen by staff, volunteers, and clients. Click the button below to listen on Spotify.
Every year we celebrate our BIG Brummie community with a BIG Brummie Campout, getting family, friends, schools and community groups to camp out in their back gardens to support SIFA Fireside.
Our Campout is the perfect opportunity to get young people involved in our work and supporting their community. Take a look at our Campout Fundraising Pack to find out how your local school or youth group can take part in the event.
You can also download our logo and flyer below to spread the word about your BIG Brummie Campout, by sharing on social media or printing off posters.