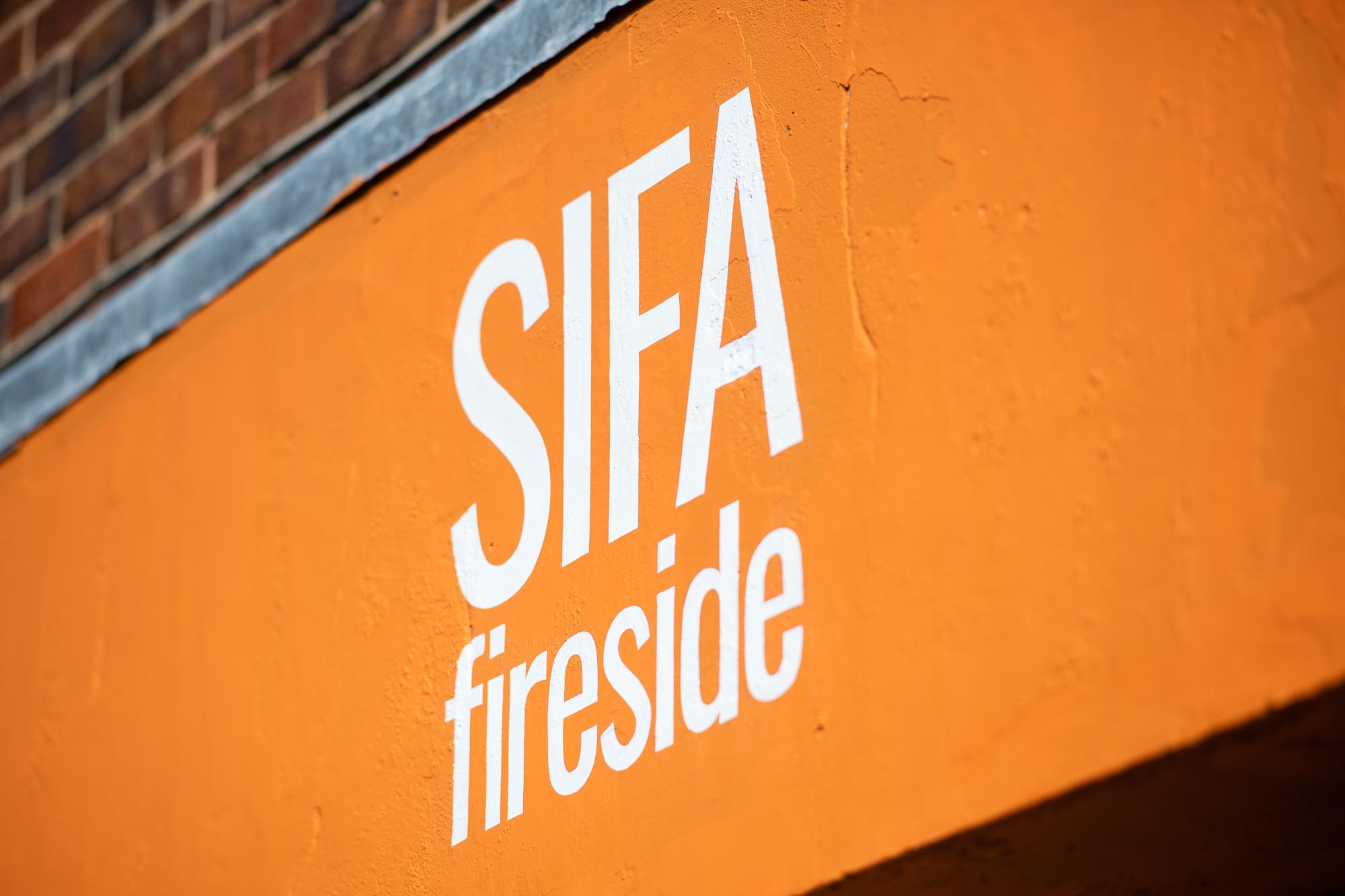 Together, we can tackle homelessness in Birmingham.
We all need support sometimes. Instead of pouring money into a problem, we use your donations to stand by people while they rebuild their lives with safety and dignity. If you share our enthusiasm for improving health and inclusion for homeless people, then become a central part of our compassionate community. Here's how you can support us.
Be part of the BIG Brummie community.
A collection of brilliant Brummies that are improving the lives of our city's most vulnerable and marginalised people.
… or make a one-off donation. Your gift will help us to keep the doors open at our Drop-In centre, where we welcome homeless and vulnerably housed adults who are looking for support. You will directly be providing hot meals, immediate crisis relief and a homelessness prevention programme for the vulnerable people of Birmingham.
Fundraise for SIFA Fireside
Could you run a birthday fundraising campaign and ask for donations to SIFA Fireside? Could you take on a sponsored super-heroic sporting feat, with the proceeds directly supporting SIFA's clients? Could you raise funds for SIFA Fireside by using easyfundraising whilst doing your online shop?
Whether it's a Breakfast Bundle food parcel, a triple pack of toothbrushes or an adult colouring book with pencils, ordering a gift in kind through Give Today will have a direct, positive impact on SIFA Fireside's clients.
If you would like your legacy to see SIFA Fireside continue to support homeless and vulnerably housed people long into the future, then you could consider including us in your will.
Chat about this more with Melissa Roche via email at melissaroche@sifafireside.co.uk, on the phone via 0121 766 01700, or make an appointment to come and see us in person.