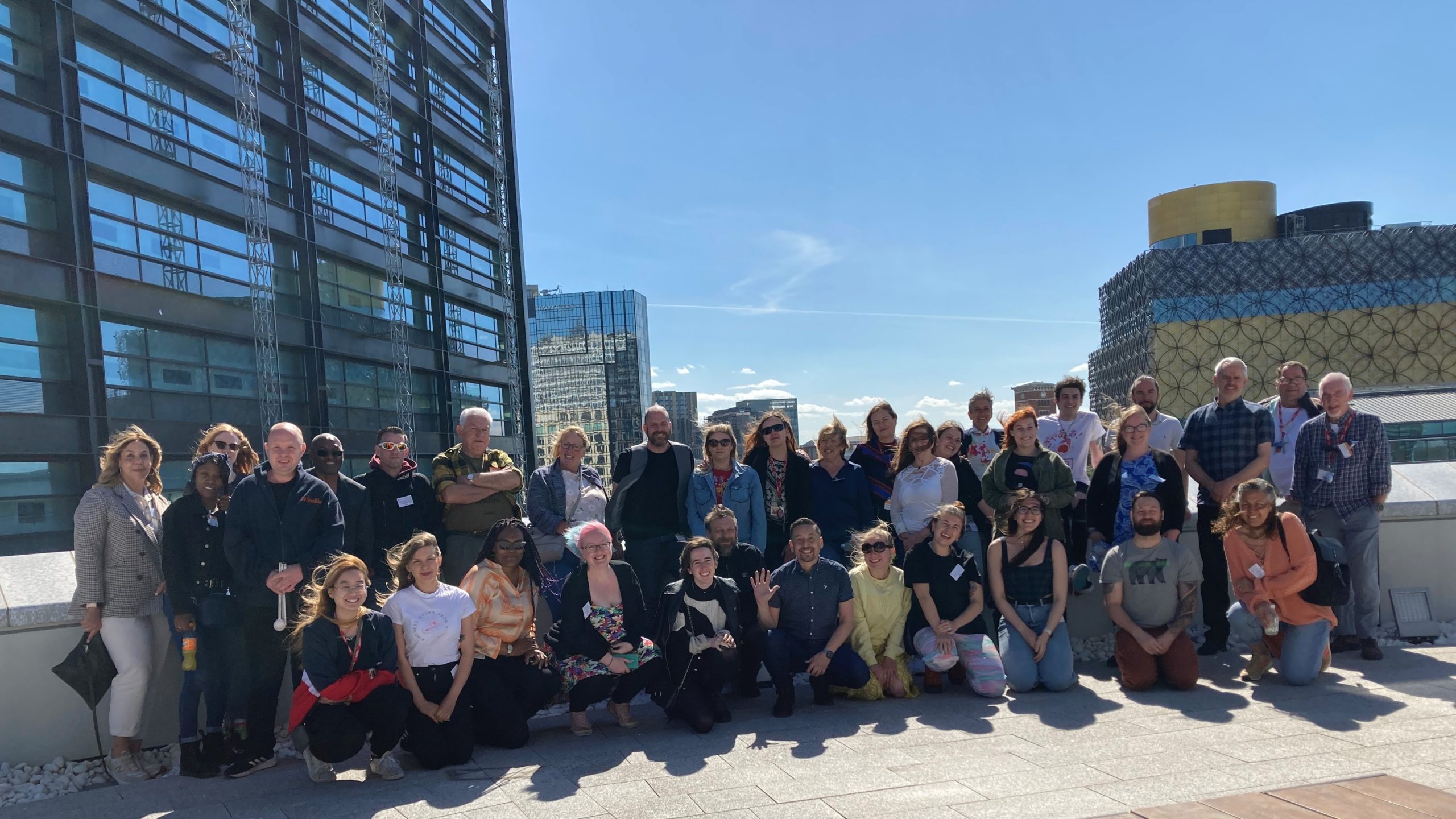 Together, we rebuild lives.
Each and every one of us could be confronted by poverty, depression or addiction and could soon find ourselves vulnerable and searching for long-standing, sustainable routes out of homelessness.
In Birmingham, many adults are experiencing homelessness or are vulnerably housed with the true figures often unknown due to the hidden homelessness that's associated with sofa surfing, modern slavery and individuals not making themselves known.
SIFA Fireside supports clients in their recovery from the effects of homelessness. From essential services such as the Adult Support Hub, our Tenancy Support Services and the essential needs met through our Support Centre, our range of services exist not to 'throw money at the issues' but to stand by people while they rebuild their lives with safety and dignity.
To become synonymous with enabling homeless and vulnerable people to take control, and to catch those that may otherwise fall through the net.
To enable inclusion, engagement and equal access to services for those individuals who are experiencing or at risk of homelessness.

To influence the strategic development of the homelessness agenda in local and national arenas.
Inclusive – We respect diversity and equality and recognise people's individual needs.

Dynamic – We believe in doing the right thing to make a difference for our clients.

Courageous – We are a unique organisation and adapt our services to meet people's needs.

Supportive – We provide holistic support to encourage people to learn and grow from their experiences.