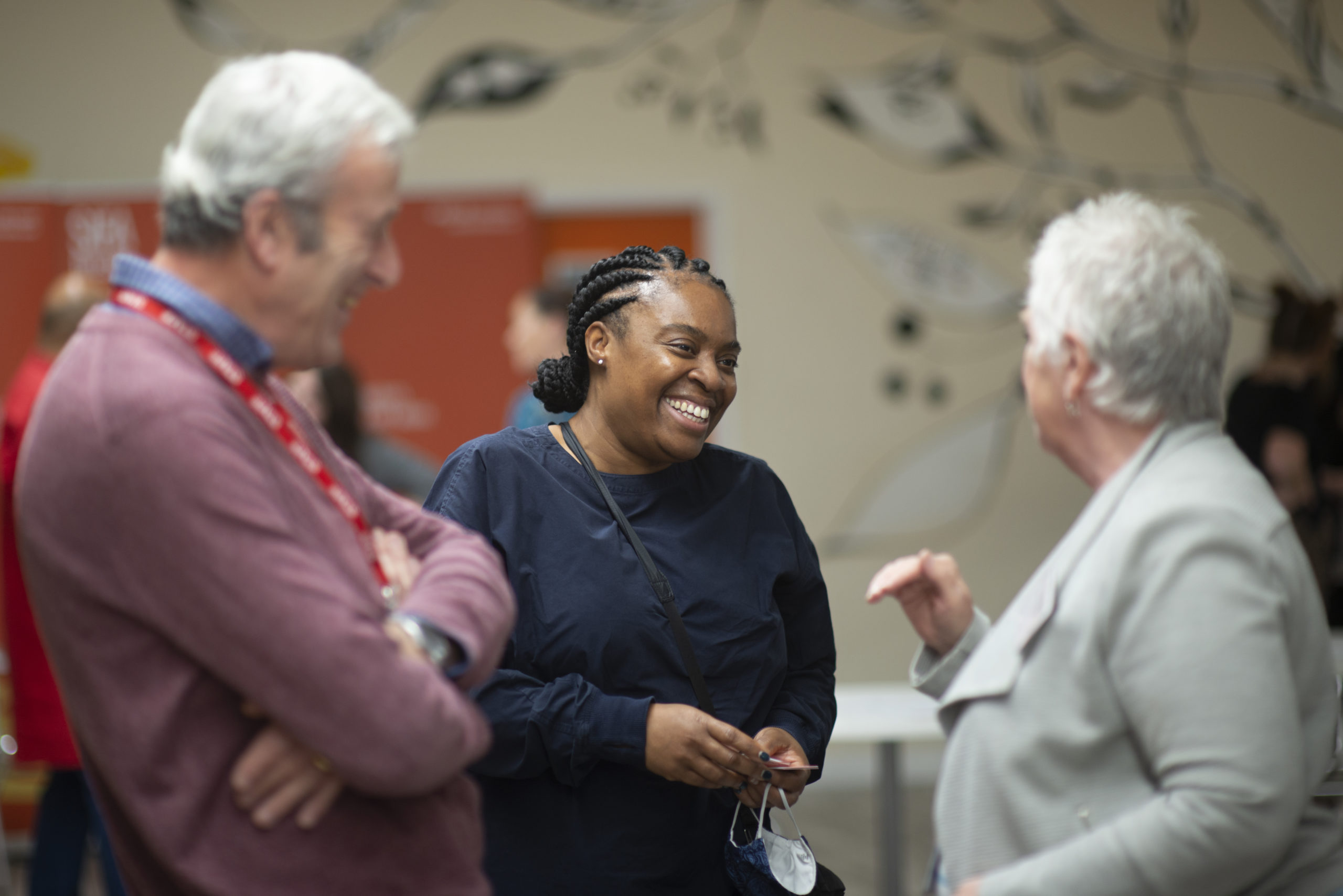 Carole Wildman
Chair
Carole is a retired Social Housing Executive and has a track record in investing in people and communities and large capital building programmes. She is passionate about assisting people and communities to become empowered through education, training, work and active citizenship. She has been a Trustee of SIFA Fireside since July 2016 and became chair in 2018. She is also chair of the Pioneer Group; a community-led social housing provider in north Birmingham.
Glen Bate
Trustee
Glen is a marketing and communications specialist with more than 15 years' experience of working for the commercial sector in a range of management positions. Glen has been on the board at SIFA Fireside since 2016 and brings extensive knowledge around effective marketing and profiling of the charity including online and digital techniques.
Fraser Battye
Trustee
Fraser Battye works for the Strategy Unit, an NHS team that specialises in strategic analysis and advice. He has over 20 years of experience in public policy and currently leads training programmes on decision making, strategy, critical thinking and leadership. In addition to his roles at SIFA Fireside and the Strategy Unit, Fraser is a Policy Fellow at the Centre for Science and Policy (University of Cambridge), and a Senior Research Associate at the Jesus College Intellectual Forum.
Marcia Springer
Trainee
Marcia is a communications specialist and has worked across a range of organisations including the voluntary and public sectors. Marcia is on the board of governors for a local school in Birmingham and was previously the Senior Communications Manager for the MAC (Midlands Arts Centre) as a Communications Manager for the Princes Trust and has been an active member of the SIFA Fireside board since 2018.
Martin Molloy
Company Secretary
Martin joined SIFA Fireside as a volunteer in June 2019 and was confirmed as Company Secretary in December 2019. He was previously a Trustee of the Birmingham Irish Association and its Treasurer for several years. His 32-year Civil Service career was primarily in urban regeneration, both as West Midlands Policy Lead on a range of Government initiatives and also as Head of Corporate Services and Communications at flagship regeneration programmes in Castle Vale and Kings Norton. As Assistant Director at the Government Office for the West Midlands his main responsibilities were for corporate governance and finance.
Dave Ollier
Trustee
Dave has a background in teaching and has been with SIFA Fireside since the two charities merged more than ten years ago. In addition to his extensive professional experience, Dave also runs SIFA Fireside's AA group every Friday and is a strong advocate for ensuring that the voice of our clients is present around the board table.
Martin Chidgey
Trustee
Martin Chidgey: A former Head Teacher and voluntary sector Chief Executive, Martin has been closely involved with SIFA Fireside since 2015. Martin has over 20 years' experience in the voluntary sector working with organisations that support vulnerable people and their families. Before joining the Board of Trustees, Martin was Company Secretary at SIFA Fireside and prior to that had worked in partnership with SIFA Fireside in the delivery of Criminal Justice services.